Rockpalast Full Concert

28.03.2010 | Cologne
My Sleeping Karma - Köln, Underground 2010: Sendung vom 07.06.2010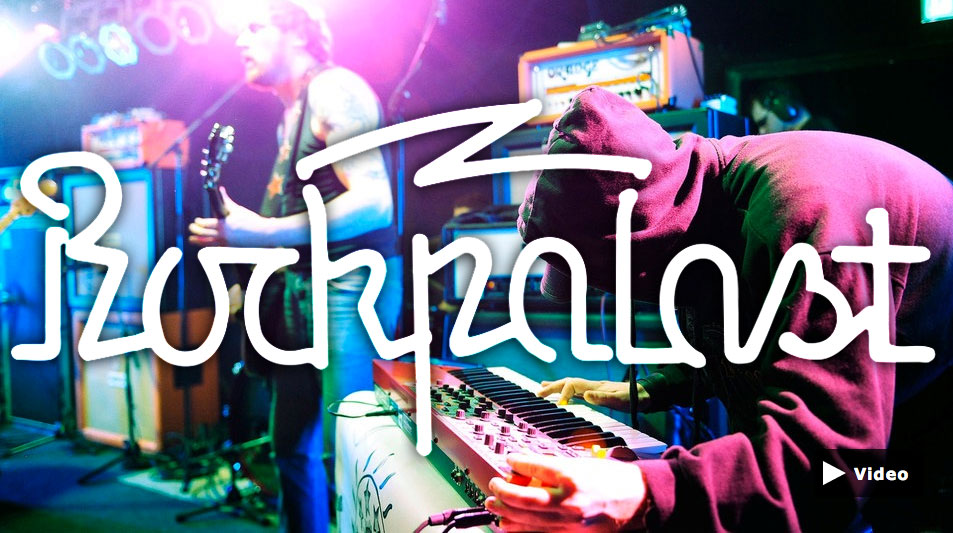 abstract of the tourbook
Prolog:
Bedtime 8am. German TV classics WDR Rockpalast will record Brant Bjork and My Sleeping Karma tonight. How the fuck shall we look like movie stars with that lack of sleep? Apart from all the makeup problems, we are looking forward to the show. Cologne has always been such a good place for us and no doubt it will be tonight. The Rockpalast crew suggested a Karma accoustic session right before the show. Decide for yourself if that was like a brilliant idea. Broadcasting of the full show will be 07.06.2010 on German WDR television.
My Sleeping Karma unplugged at Underground Cologne.
http://www1.wdr.de/mediathek/video/sendungen/rockpalast/video-koeln-underground---konzert-104.html
Stage time 8.15pm, the club totally crowded and a good spirit up in the air. The sound was amazing and the support of the audience breathtaking. which made it pretty easy to forget about the cameras. After sharing a couple of beers with good friends, we somehow managed to take advantage of our natural desires. The Karma guys went to bed much earlier then those nights before...